The Exeter School community are celebrating another year of outstanding results in the public exams for their graduating class of 2023, continuing a pattern of excellence from the school's sixth form. 12 pupils scored three or more A* or Distinction* grades. At A Level, 23% of all grades recorded are an A*, 61% of all grades being A* or A and 83% of all grades being A*, A or B. At BTEC, 88% of all grades recorded are at Distinction*.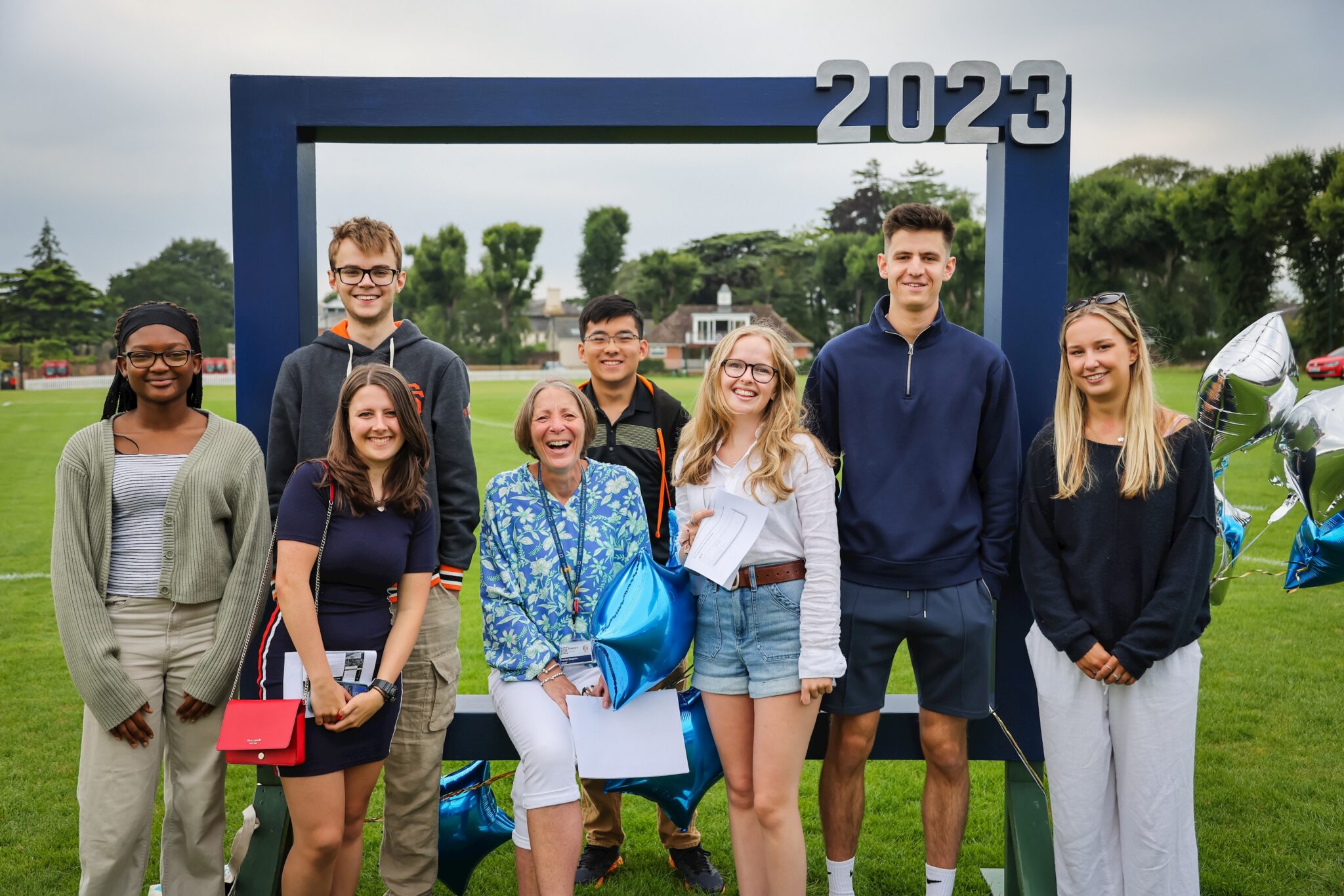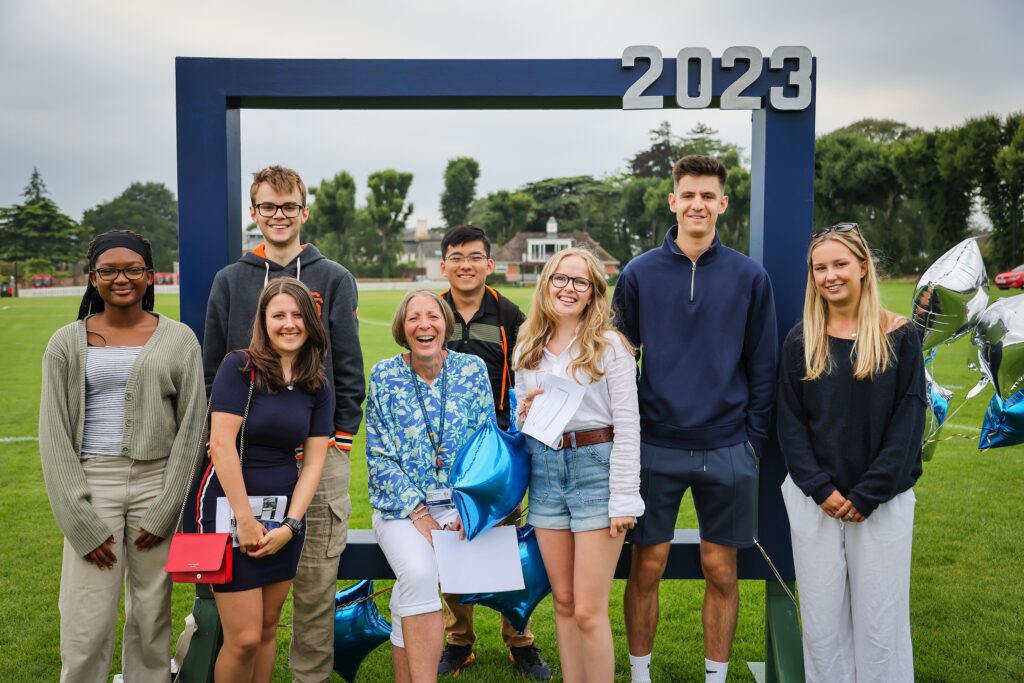 Head Ms Louise Simpson said: "A Level and BTEC qualifications pave the way for our leavers' next steps to university, degree apprenticeships and the world of work. We are thrilled that so many of the outgoing Upper Sixth have secured their chosen university place in a range of institutions including Oxbridge and those within the Russell Group. This particular cohort experienced unheard of disruption through their GCSEs, so for many these were the first external exams they have sat, which makes their achievements all the more impressive."
Exeter School pupils sat A Levels and BTECs in 23 different subjects, including electronics, French, sport and drama where all pupils gained an A, A*, Distinction or Distinction* grade, a fabulous achievement for these subjects.
Just a few of the many successes and post 18 opportunities being enjoyed by our pupils are:
Sophia who joined Exeter School in Year 3 achieved an outstanding five A* grades in biology, maths, further maths, physics and her EPQ. Sophia will read natural sciences, specialising in physics, at the University of Cambridge.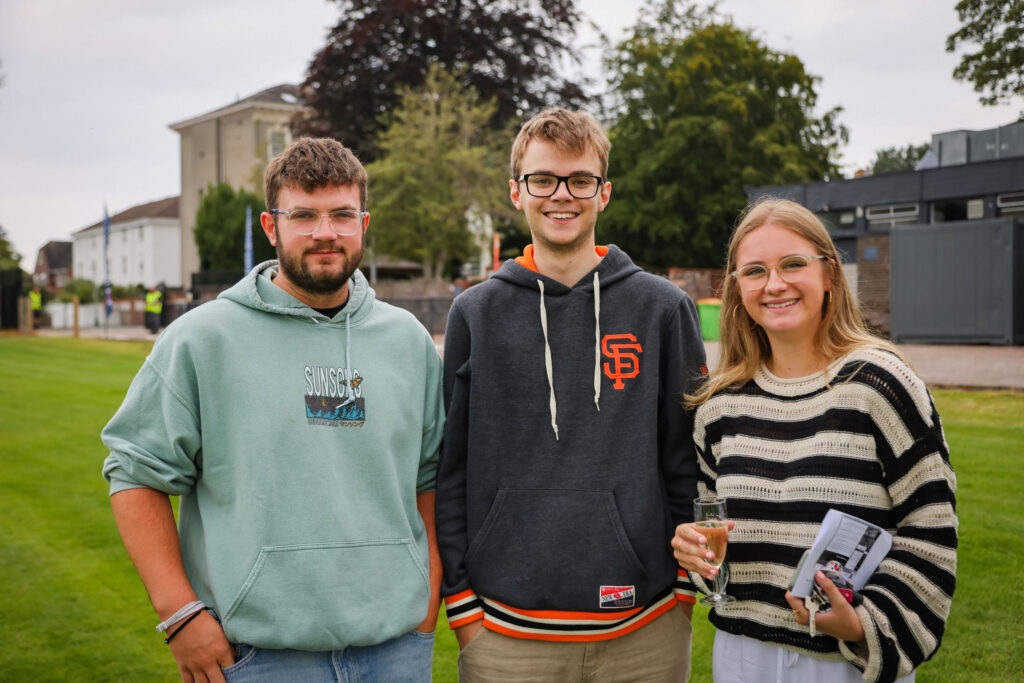 Fred has also been an Exeter School pupil from Year 3. As well as achieving an impressive 4 A* grades in maths, further maths, chemistry and physics he recently passed his grade 8 piano exam. Fred has been an active member of the music department, being a key member of the orchestra, SWUNK and choral society. He is now progressing to the University of Warwick to study mathematics.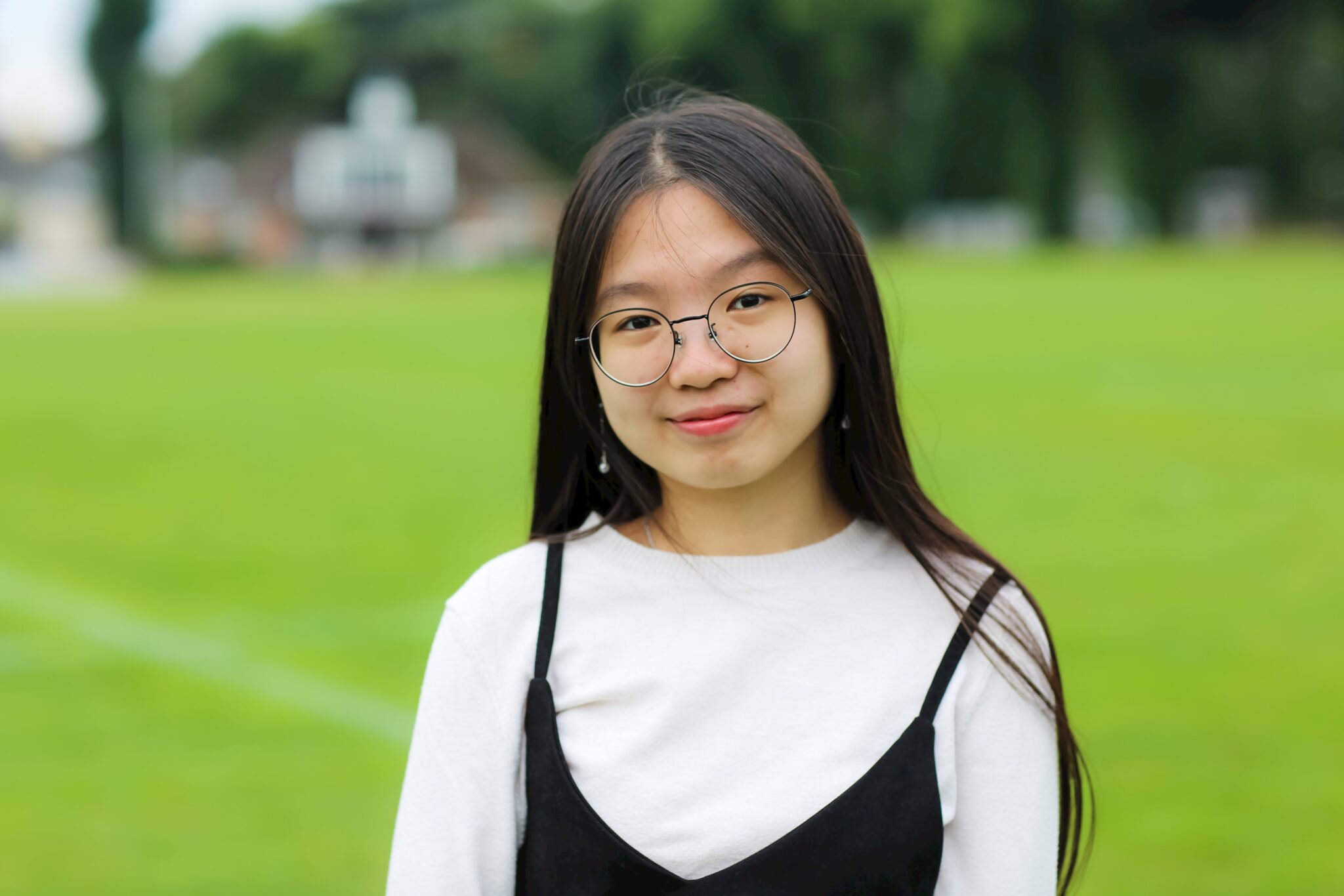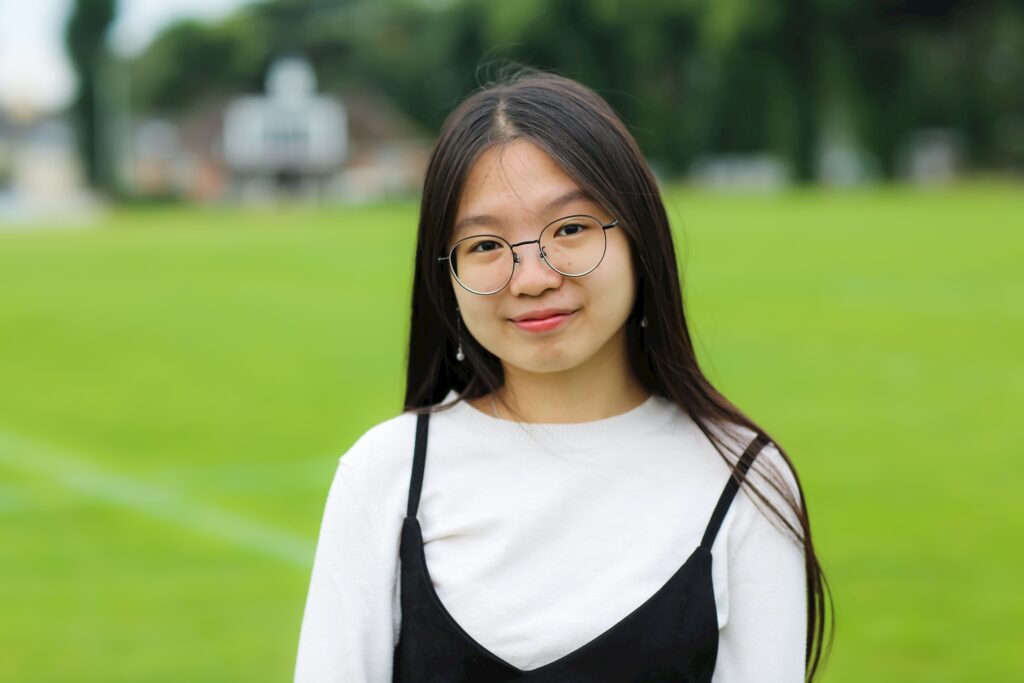 Daisy joined Exeter School from HKUGA College in Hong Kong at the start of sixth form and very quickly found her feet. Her results of 4 A*s in biology, chemistry, economics, maths and an A in her EPQ are a great achievement. Daisy will now read biological sciences at University College London. Daisy commented "I have had a great two years at Exeter School, settling in really easily thanks to being made so welcome when I arrived from Hong Kong."
Successfully balancing academic studies and their duties as heads of school, Pheobe and Will have achieved 6 A*s, an A and a B between them. Of her time at Exeter School, Phoebe said "It has been a great privilege to be head of school this year, it has given me lots of confidence to take into university life and I have grown as a person. I am just really delighted with my results today." Will added "My teachers have been amazing in helping me manage the duties of head of school with my academic studies; sixth form has been a great experience." Phoebe is destined for the Durham University to read natural sciences and Will is heading to the University of Bath to read mechanical engineering.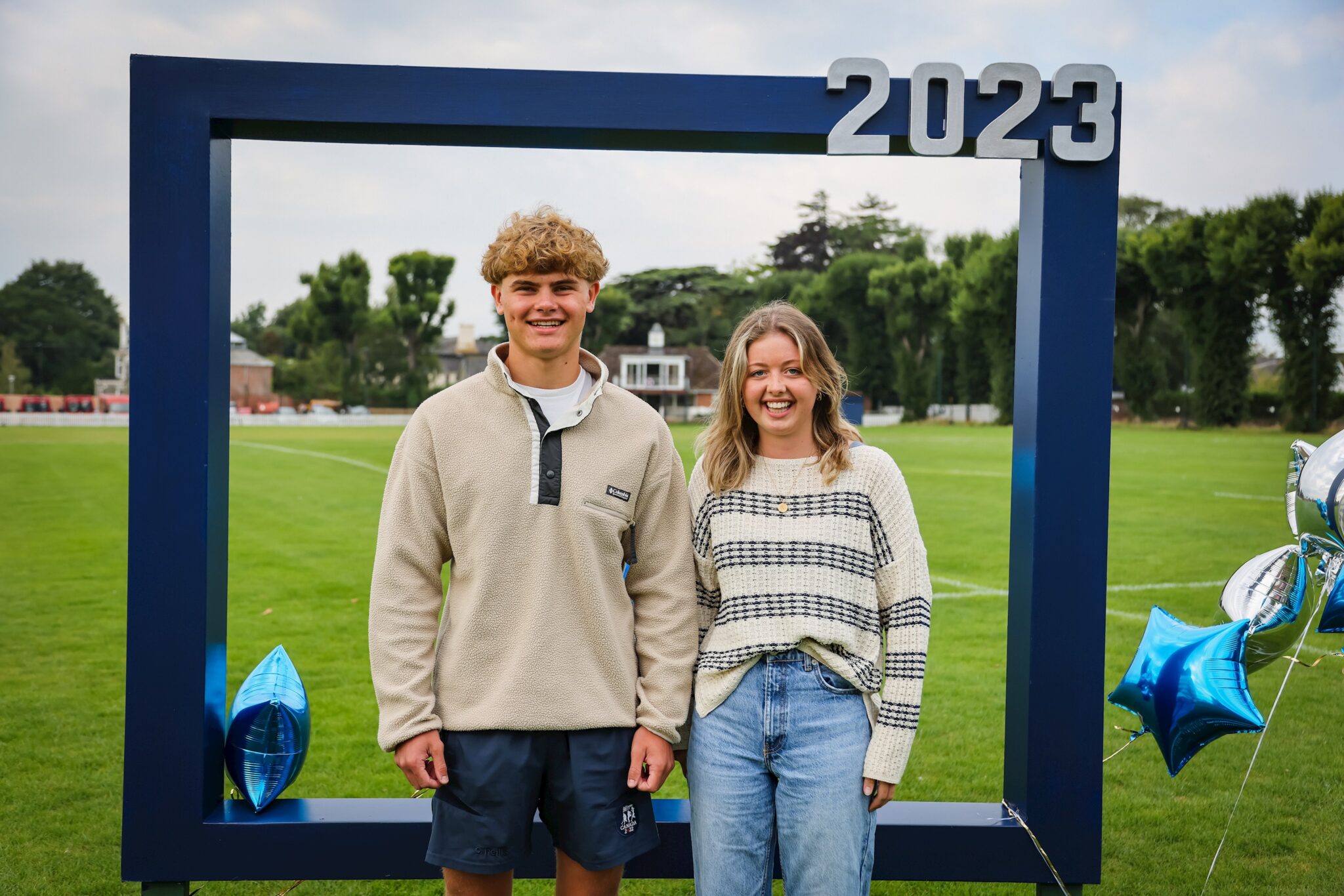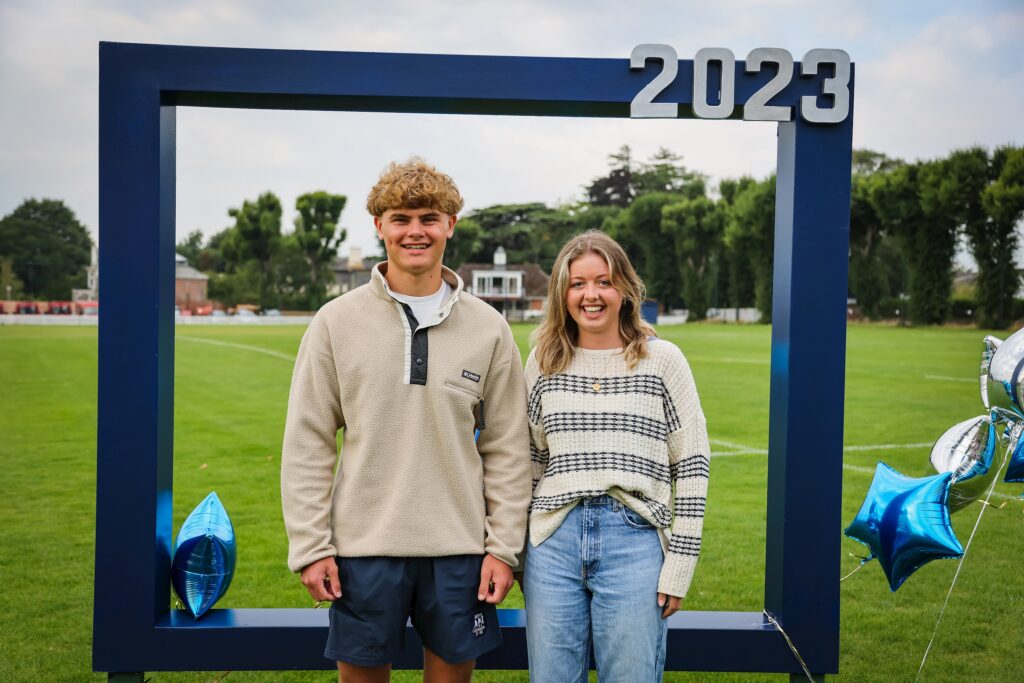 Joining Exeter School for sixth form from West Exe School, Lauren, who is an international level table tennis player, takes her place at the University of Newcastle to study architecture after achieving a Distinction* in BTEC Sport, A in art and design and B in design technology. Adam, also joining for sixth form from Clyst Vale Community College, has achieved an A* in history, A* in physics, and an A in French to gain his place on a foundation medicine course at the University of Manchester. Also studying medicine is Rosie. Rosie achieved A*, A, A in biology, chemistry and maths to secure her place at the University of Bristol.
Our two leading characters in Little Shop of Horrors, this year's highly acclaimed musical, have achieved 5 A*s between them. Alex and Harvey have taken full advantage of the musical and dramatic opportunities open to them during their time at Exeter School while achieving fabulous A Level results. Alex commented on his achievements "I really struggled in my previous school, especially with maths. I moved to Exeter School and the difference is just outstanding. Never did I think I would achieve A* grades; I am so proud." Harvey joined Exeter School for sixth form and said "I have many special memories of my two years at Exeter School, especially the drama performances and musical. Whenever I needed someone to talk to, the support and help was always there from my head of house."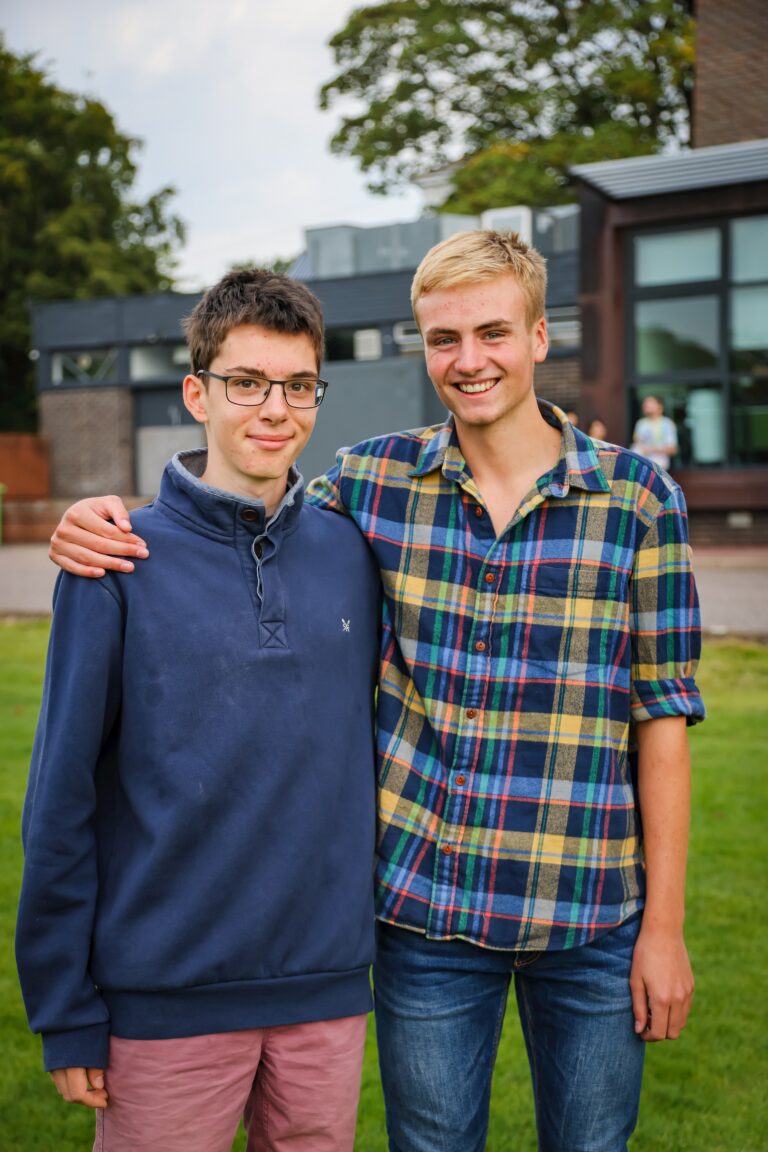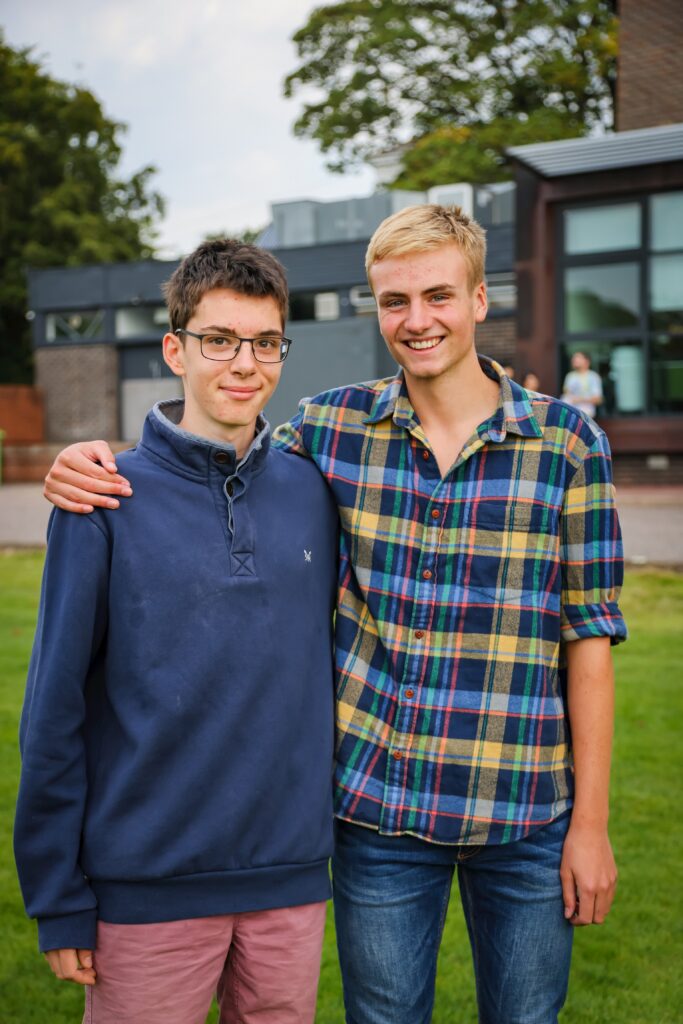 Rugby, cricket and hockey player Niall, who was also the 1st XI cricket captain and 1st XV rugby vice-captain during his time in the sixth form has achieved A*, A*, A in geography, economics and business studies. Niall will read business and management at the University of Durham. Niall said, "having teachers who understand how to manage sporting commitments and academic studies has been so important for me."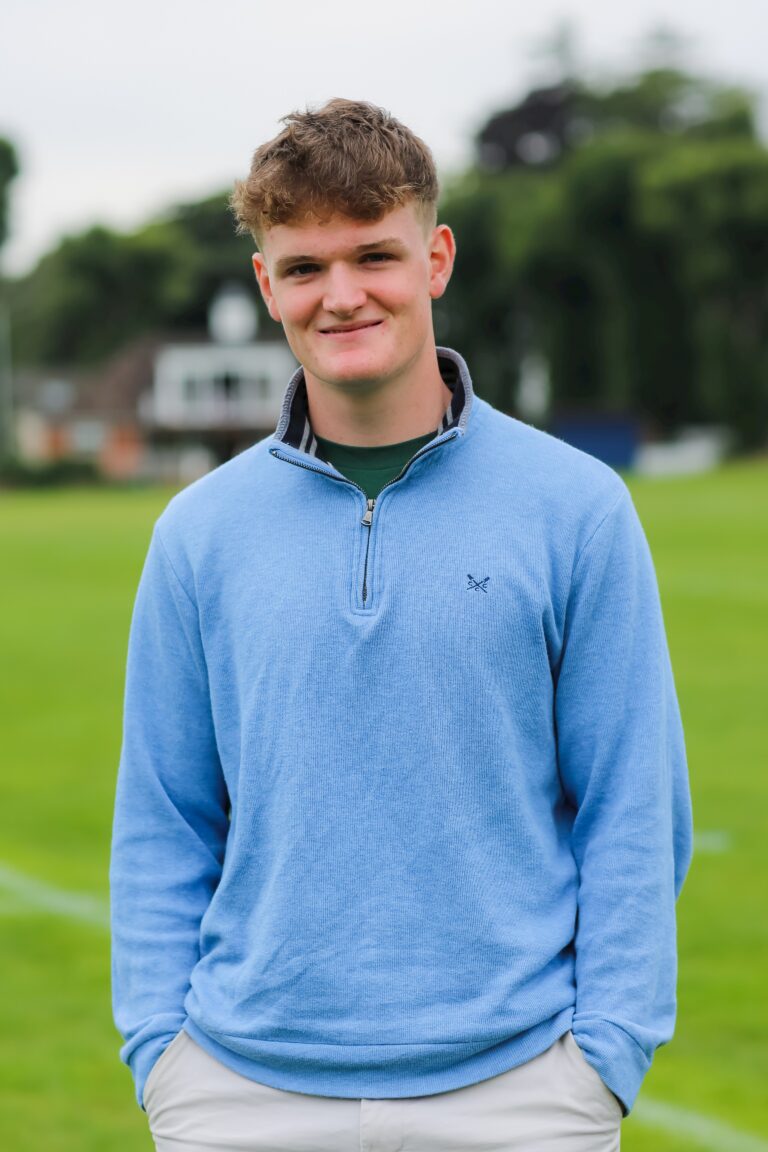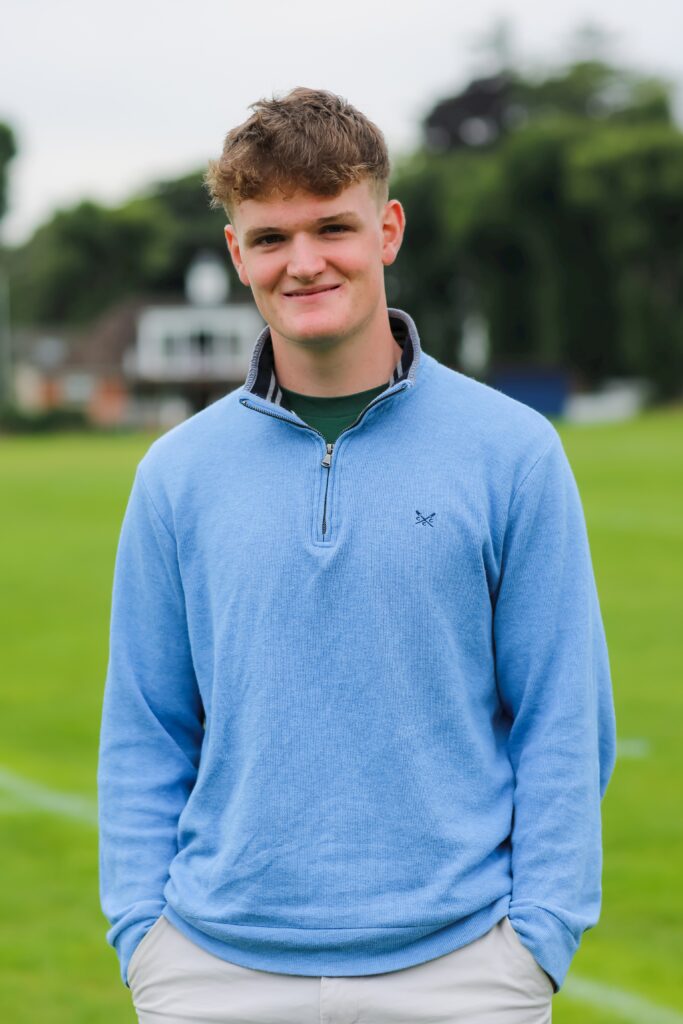 Assistant Head (Sixth Form), Mr Luigi Chu said: "We are thrilled to be able to celebrate these excellent outcomes with our sixth form leavers. Their journey to this point has not been straightforward due to Covid and not sitting formal GCSEs, but the way they have risen to this challenge does them much credit and reflects the character they have developed through their time and the many opportunities on offer here at Exeter School. They can be very proud of themselves, and we wish them continued success and happiness for their next steps."
Mr Chu and his dedicated sixth form team continue to support Exeter School alumni after they have left the school and this year, they have helped 28 of the class of 2022 gain entry to their preferred university, including Ben Reynolds to read music at the University of Oxford and Lydia Khan to read medieval and modern languages at the University of Cambridge.
Head, Ms Louise Simpson commented: "This cohort of Exonians have displayed a truly admirable level of resilience and dedication which is reflected in their grades. They have worked exceptionally hard and have shown real grit in the way they approached their examinations, and the school community is extremely proud of them. We wave them farewell today, wishing them the very best of luck in their exciting futures, and look forward to them visiting us in the years ahead to share news of their adventures."
Exeter School sends its most sincere congratulations to all candidates and wishes them the very best of luck with their next steps.