Selecting a school is one of the most important decisions that you can make. Exeter School is one of the leading schools in the Southwest and best independent school in Cornwall, Devon, and Somerset (The Sunday Times Parent Power table 2022). Please visit us, either at an open event or by coming for an individual visit, or both. 
Exeter Pre-Prep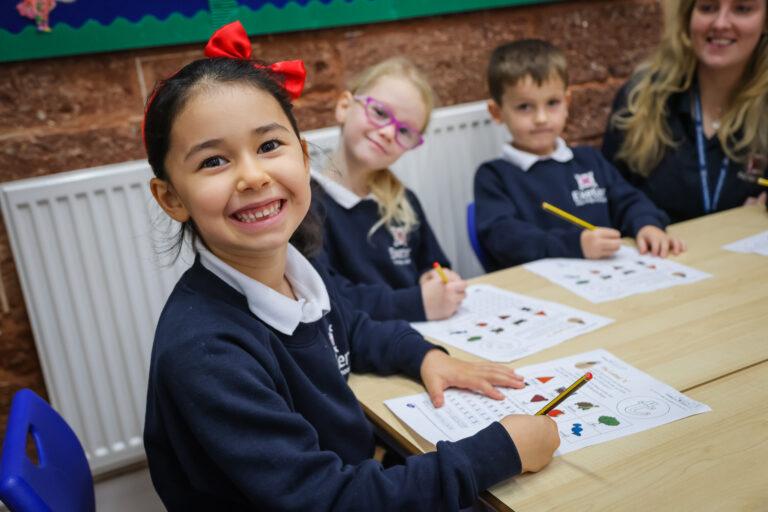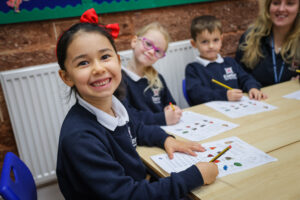 Exeter Pre-Prep School, based in Exminster, is a very popular pre-prep school for girls and boys aged 3 to 7 years. Exeter Pre-Prep School is nonselective and there is no entrance assessment to join.
Exeter Pre-Prep school's motto is 'Semper Curiosis' – Always Curious and  the school provides a broad and balanced curriculum which prepares children for the next step in their education. This is achieved within a stimulating, nurturing and inspiring environment where children can thrive and develop a real love of learning.
Exeter School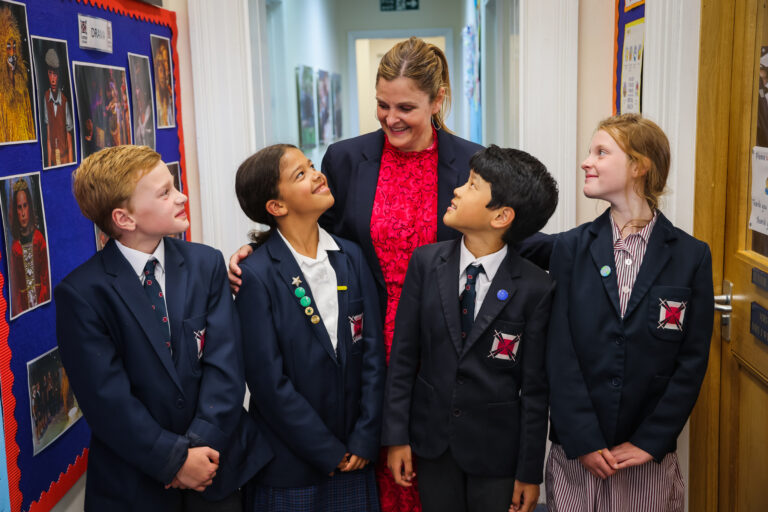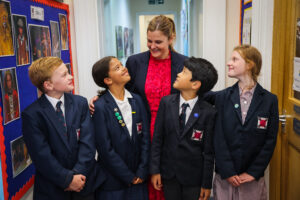 Pupils move to Exeter Junior School from Year 3 and then Exeter Senior School from Year 7. 
Exeter School is an academically selective school. Selection is based upon academic merit, which is assessed through entry tests, interview and by references from the pupil's current school. Our selection process is designed to identify students who can benefit from our well-rounded, balanced character education and make a positive contribution towards school life. 
Attending a taster day, assessment and interview is a great way for prospective pupils to begin to experience this, and to ask us all the questions that they might have about starting at a new school.