If you already have an existing parent portal account, you can sign in by clicking on the link at the bottom of the page, and then clicking on the iSAMS button and using your login details.
To activate your parent portal account, please click on the link at the bottom of the page, select iSAMS and then select 'Create an account'.  Screen shots of the steps can be found below. Enter the Portal Access Code and Password that you have been given by the school. When registering, please use a home e-mail address that matches the email address used when registering your child.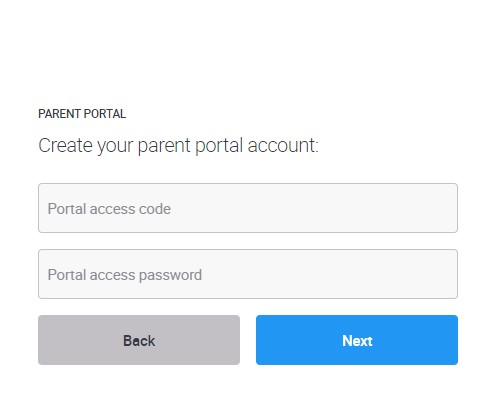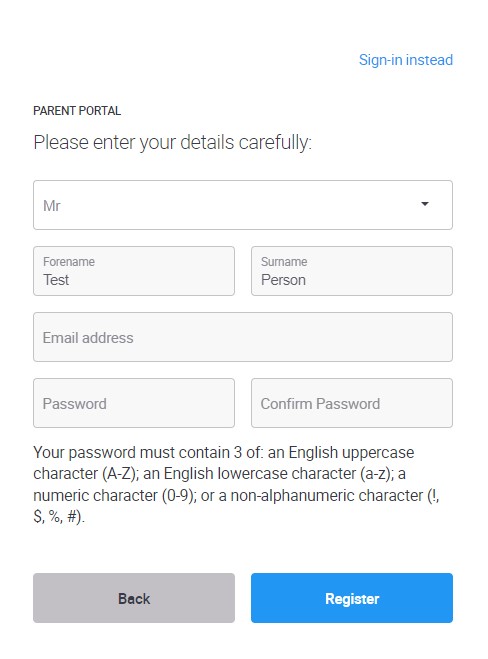 Once you have clicked Register you will receive and activation email which you will need to click on to verify your email address. Once activated return to the portal login page (link below) and log in.